We Work For You By Working With You.
Lava designs with a purpose and strategy, to help your products engage their consumer so you can build awareness, create conversation, and drive purchasing decisions.
Every one of our client's projects are different and require an individual approach. We listen to your specific needs and deliver on your goals, but at the same time use our experience to guide your project to success.
We design products, digital platforms and support content that engage today's consumer. Our process is a cost effective approach to product development. We customize it to your needs enabling your company to benefit from a highly strategic and sophisticated design approach.
A Brief History
Lava was founded in 1997 by Jim Easley. Under Jim's leadership, and experience, the company has continued to grow with new talented staff being added improving deliverables and competencies. Lava is here to help deliver your continued growth with our capabilities and continued excellence.
Over the years, Lava has made a reputation of creating success for a wide array of clients. We hold multiple awards of excellence from around the world and helped clients develop numerous patents – from major medical companies to fitness equipment and everything in between. Our skill set and design understanding has proven itself as a valuable asset to the companies we've worked with.
Awards
Here is some of the recognition our staff have been awarded for excellence in design, engineering and development.
Some of our capabilities, Just To Name A Few:
Animal Studies
Market Analysis
Human Factors/ Ergonomics
Brand Analysis
Competitor Analysis
Inspiration Boards
Surveys/Interviews
User Observation
Material/Texture
Cadaver Labs
Live Surgeries
Surgeon Innovation Board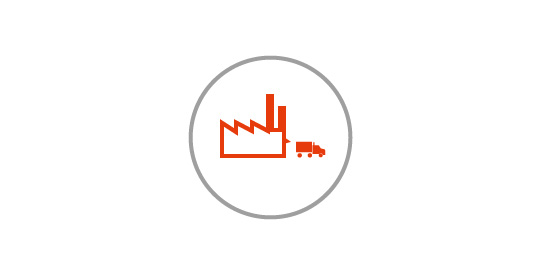 Engineering & Development
Renderings/Video
Solidworks® Technical Drawing
Animated Video
Presentation Creation
Production CAD Modeling
DFM (Design For Manufacturing)
Tooling Release and Coordination
Manufacturing Recommendations