Our Genetic Love Of Technology And Innovation Connects The Two Disciplines Of Design And Engineering To Give You The Best Of Both Worlds.
We meticulously review functionality and manufacturability of your product. Lava selects the materials, prototyping technique, production tooling, and manufacturing methods that are cost-effective and meet your projects needs. Our partnerships with domestic and international manufacturers gives us the ability to reliably predict production efficiencies, tolerances, and costs.
Our mechanical engineers design, develop, build, and test mechanical devices using Solidworks. We can create prototypes internally and test for reliable functionality.
Lava tests parts in both simulation and prototypes to ensure they meet the products physical requirements. We can run structural analysis of materials in the product to identify areas of refinements and cost savings.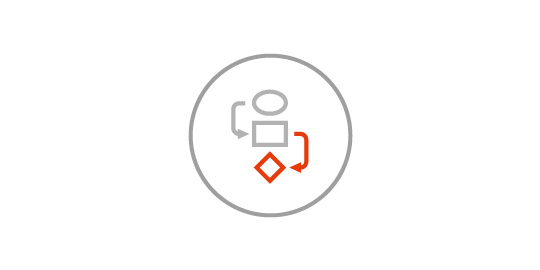 Establishing and documenting processes through your manufacturing may be required. Each product is different in its needs for process engineering and management, so we address each customer individually to find solutions to ensure their processes are consistent and deliver high level of quality.
Computer aided design is now the norm for product development. We use Solidworks for its versatility and reliability as a CAD software. We can easily export design data to meet manufacturers requirements without the hassles of no-name CAD software.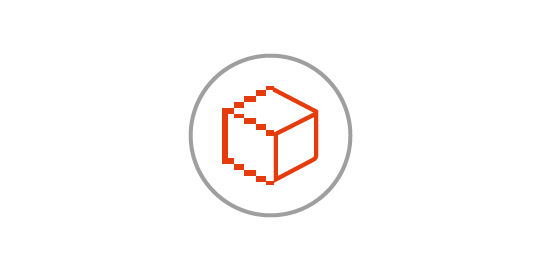 Creating prototypes is an essential part of product design. Lava has in-house 3D printing and machining capabilities to ensure efficient responses to design changes under tight deadlines.