Investigate, Innovate, Implement.
We keep our process simple and flexible to meet your unique needs and expectations.
Our client relationships have a common goal of achieving their success. We help you launch new products, refresh existing ones, and work to foster innovation, culture and brand.
Lava's team of designers and engineers have years of experience in all aspects of product development, and manufacturing, that help you create success. From medical devices to athletic equipment, we understand the effort and responsibility of each element in the process.
We design products, digital platforms and support content that engage today's consumer. Our process is a cost-effective approach to product development. We customize it to your needs, enabling your company to benefit from a highly strategic and sophisticated design approach.
Product Development Process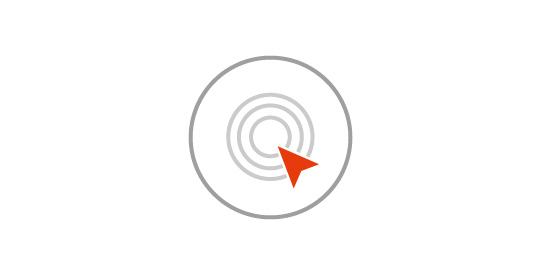 Animal Studies
Market Analysis
Human Factors/ Ergonomics
Brand Analysis
Competitor Analysis
Inspiration Boards
Surveys/Interviews
User Observation
Material/Texture
Cadaver Labs
Live Surgeries
Surgeon Innovation Board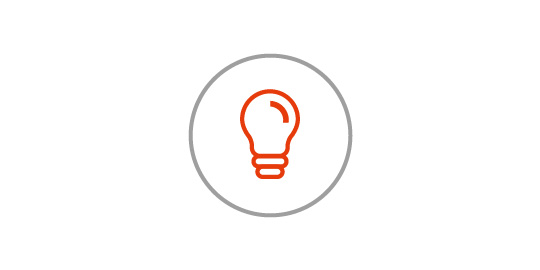 Ideation
Sketching
Invention
Process Mapping
Prototype & Proof of Concept Models
Digital Rendering
CAD Modeling
Refined Physical Models
Color Studies
Brand Identity
Interaction and Interface Design
Packaging and POP Design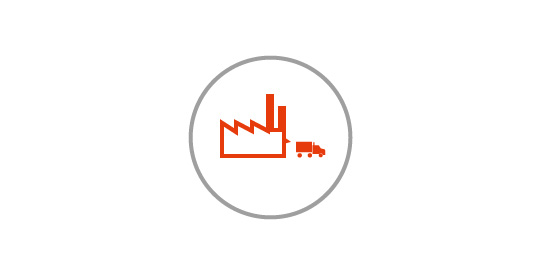 Engineering & Development
Renderings/Video
Solidworks® Technical Drawing
Animated Video
Presentation Creation
Production CAD Modeling
DFM (Design For Manufacturing)
Tooling Release and Coordination
Manufacturing Recommendations

Our experts create your products intrinsically, incorporating research and usability studies, translating them into great function and form.
We understand what it takes and the processes involved to bring a new idea to reality, from blue-sky invention development to a finished and packaged product.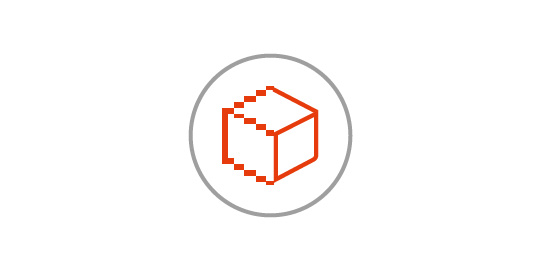 We create fully-functional prototypes with branding, labeling, and colors to create near-production-quality products.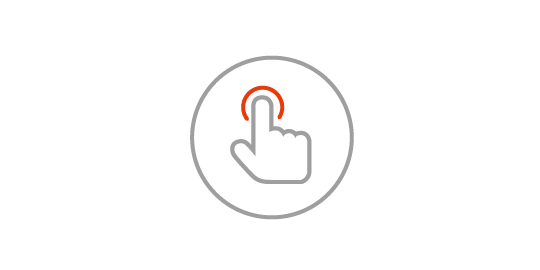 Our designers will observe, storyboard, and document crucial issues to minimize usability uncertainties.
functionality & material testing
We'll resolve questions about material compatibility, fit, performance, endurance, usability, and function.