Collecting and interpreting this data is critical to your products success.
Research builds a great foundation for creating your products with a cohesive brand and differentiation in the marketplace. Our process includes both market and design research. Market research identifies target consumers to achieve success. Design research uncovers persona and functionality requirements of customers, materials, manufacturing, and stakeholders.
The end goal is to drive your success. Our experts create your products intrinsically, incorporating research and usability studies, translating them into great function and form. This cascades into all aspects of your development including branding, product design, graphic design, UI & UX, engineering, and manufacturing.
Product research services
Diving into the needs of your customers and stakeholders drives understanding of your unique product scenario as well as objectively identifies opportunities.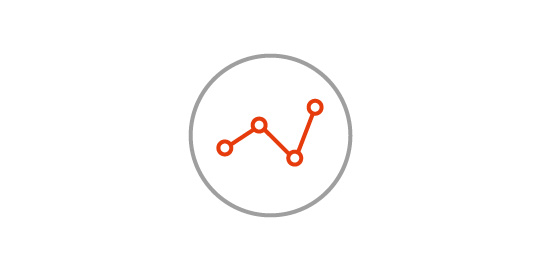 Fundamentally pertinent to your process is collecting as much applicable data as possible in the beginning.
We record our findings in a transparent way so you can understand the logic driving your product development.
Digging into the human element is crucial to all products and services. We observe, storyboard, and document crucial issues to minimize usability uncertainties.
Understanding the safety needs and comfort requirements of your customers is incorporated into the development process to minimize injury and stress.