Having a Product is Just One Part of Success Equation.
We Start with Your Communication Objectives and Translate Them Into Branded Support Docs and Digital Media
Your company may require a myriad of printed and digital content to ensure its success. We will help you shape your marketing strategy, branding, and media into targeted communications pieces that deliver your message. Having a one-stop option gives you an uncompromising solution for product collateral development. We create brochures, logos and stationary to websites, Apps, videos and 3D renderings to give your company and products the presence they deserve..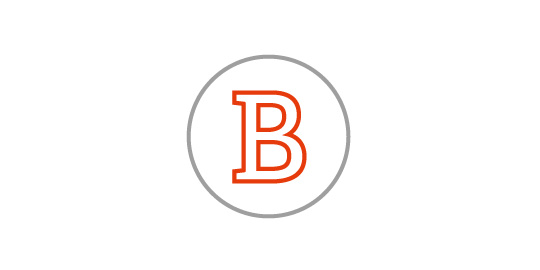 Branding, Logo Design & Identity
Brand awareness is key. We'll help you develop or refine your brand into powerful content. We can facilitate everything from brand strategy manuals to supporting stationary, videos, and digital presence.
Brochures, Presentations, Flyers & Tech Docs
Revealing your company's value requires attention to detail and brand-focused messaging that cascades throughout all your material. Our expert graphic designers will create and execute your print material to help you pitch your ideas, sell your products, and provide useful customer service material.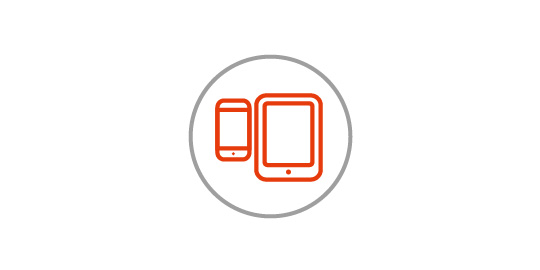 Web Design & Digital Marketing
A company with no web presence is a sign of no company. It is essential to provide value through online support. We'll help you realize your digital strategy and create powerful websites, Apps, and shopping carts.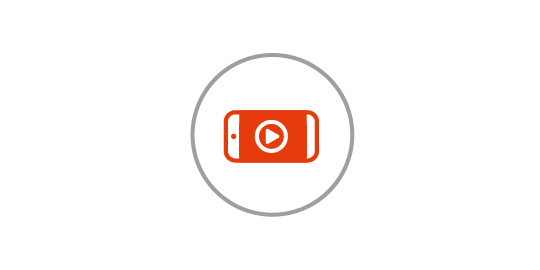 People are more likely to watch a video about your product than read a brochure. We can help you create video content for product promotion, sales support and investor pitches. Realistic renderings will bring your idea to life so you can begin creating collateral in parallel to product development.
Packaging, POP, Display, & Environment Graphics
Our team will help you integrate your product's brand into powerful displays for retail environments, trade show displays, and packaging.